Latest News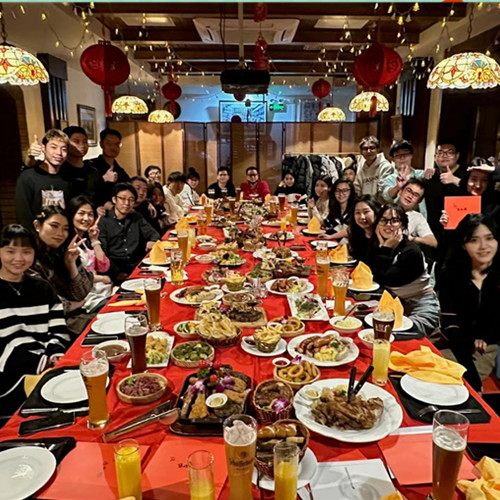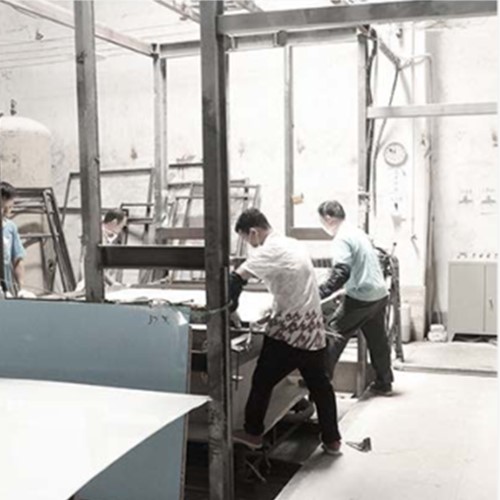 Step 1: Mold Step 2: Mold preparing Step 3: Start production Step 4: Reinforcing Step 5: Cutting Step 6: Sanding Step 7: Spray Glaze Step 8: Renovation Step 9: Packaging ...
View More>>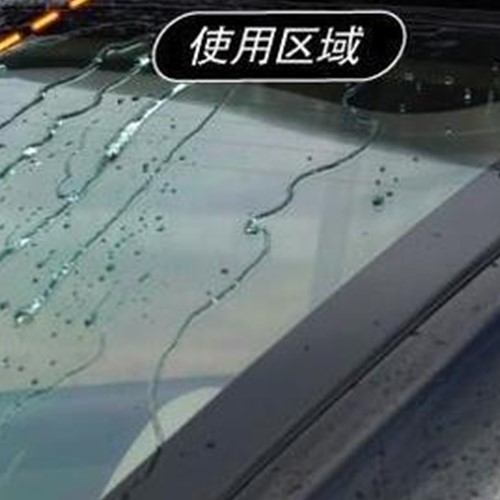 To clean the shower, wipe the glasses regularly with a damp clothand clean from time to time. • Water-repellent surface • Dirt hardly find any hold • Significantly reduced cleaning work • No need to wipe the glasses after showering...
View More>>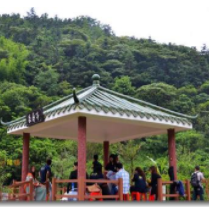 Our company hold a spring outing to a near town -Gaoming . We set off at 8: 00 am and back at 4:00 p.m. We visited the popular park and enjoy so many games. Even we felt very tired when finished it , we are happy to share this good time....
View More>>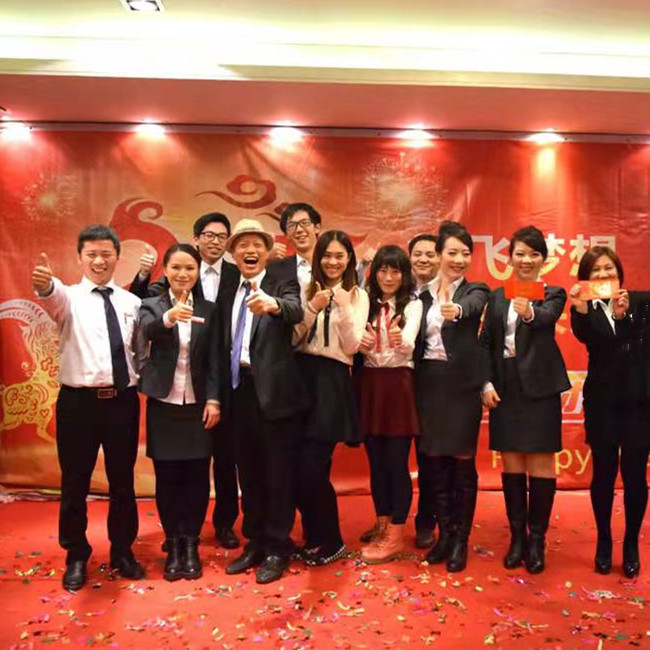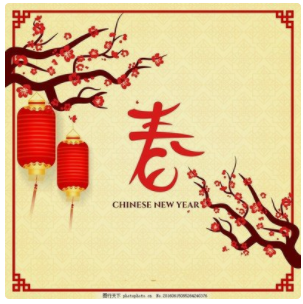 Chinese New Year, also known as Spring Festival or Lunar New Year, is the grandest festival in China, with a 7-day long holiday....
View More>>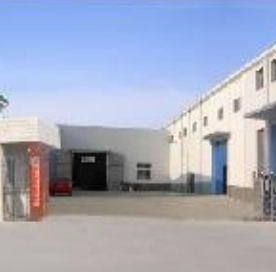 We have export experiences for more than 10 years and Our customers mainly from Southeast Asia, EU market, north America and other countries and regions......
View More>>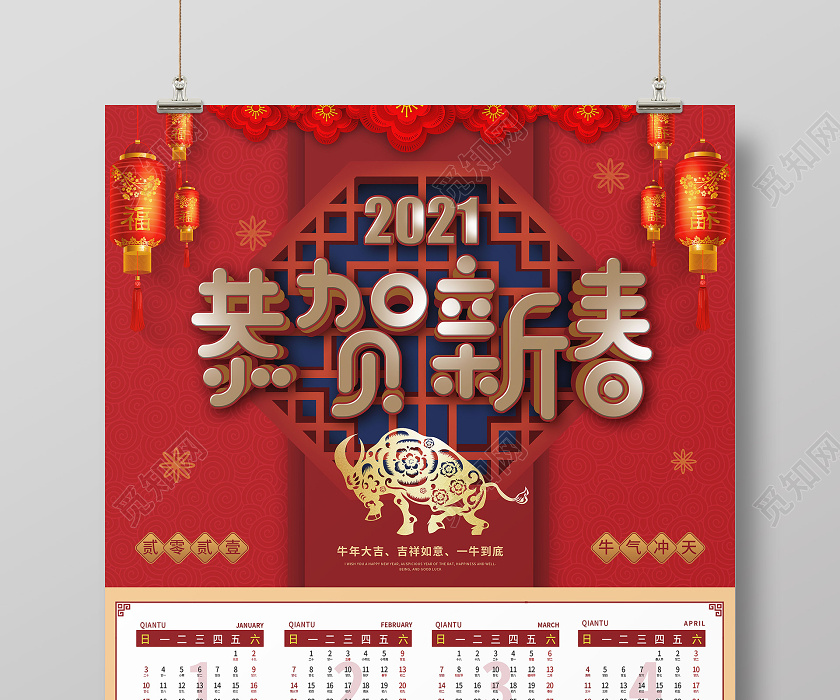 Total: 8
Page: 1 / 1
First
←Previous
Next→
End
Latest News
Contact Us
Tel: +86-757~87774321
Fax: +86-757~87774321
E-mail: [email protected]
Add: LangSha Road, LuoCun Town, Foshan, GuangDong, P.R. CHINA